With summer soon approaching, I decided to collate a list of all the cool things I want to do this year.

Notting Hill Carnival
30-31st Aug
I absolutely love Notting Hill Carnival. I try not to ever miss it - why would I miss Europe's biggest street party, especially when it's right on my doorstop?! The girls and I always go down there in our outfits, flags, alcohol on tow and a horn or whistle around our necks! I love Caribbean food and you find a stall selling jerk chicken, rice and peas, curry goat, you name it, on almost every corner! Don't forget to get yourself some rum punch too!
Lovebox Festival
17th-18th July


The lovebox festival takes place at the Victoria Park in East London. I went last year for the first time and it was absolutely hands down - the best festival I've been to in London. The park is beautiful and ridiculously massive with little parties that go on in different sections as well as the main stages for the main acts. Go, go go!
Click
here
to see the programme for this year and get tickets.
Wireless Festival
3-5 July
Drake will be headlining on Friday, so of course I've booked this day off work and will be there singing and rapping my heart away. I love Drizzy! Visit their website
here
to check out the line up and book tickets.
GoApe
GoApe looks like soooooo much fun! I love a good adrenalin rush now and then and running around like Tarzan in the middle of a forest sounds like the perfect opportunity for that. It's not even that expensive, the tickets are between £31-33 per adult. Find more info
here
Hampton Court Festival
11-22 June 2015
I went to the HCF in 2013 - I took my Mum & god mother for their birthdays. It was such a lovely day, we went over to Richmond and had lunch and bought some goodies for a picnic. We bought lots of champagne, strawberries, french bread etc & then we got the boat over from Richmond straight to the Palace. Honestly, it's such a lovely summer's day out and I think the line up for this year is quite good. See
here.
Outdoor Cinema
There are loads and loads of companies around the UK that organise outdoor cinema showings. I'm still yet to visit one but really really want to join in the fun; cuddle up with a blanket and popcorn outdoors and watch one of my favourite films. The most popular ones I've heard of are
The Luna Cinema
,
The Rooftop Film Club and the Hot Tub Cinema club...yesssss it's exactly what you are thinking...you get to relax in a hot tub outdoors and watch a movie!
Rooftop bars - Radio @ ME, Boundary in Shoreditch
I've been to the Radio bar at ME and the views are stunning, however the crowd isn't as good as the Boundary in Shoreditch. I'd still visit both again though.
Picnic at Regents Park
There is nothing I love more than a relaxed picnic in one of my favourite parks with my favourite people, and of course a bottle of champagne armed with a box of strawberries. Heaven.
Road trip - Brighton/bournemouth/southend on sea
Right so this summer I plan on loading up the car and driving to a beach/seaside somewhere.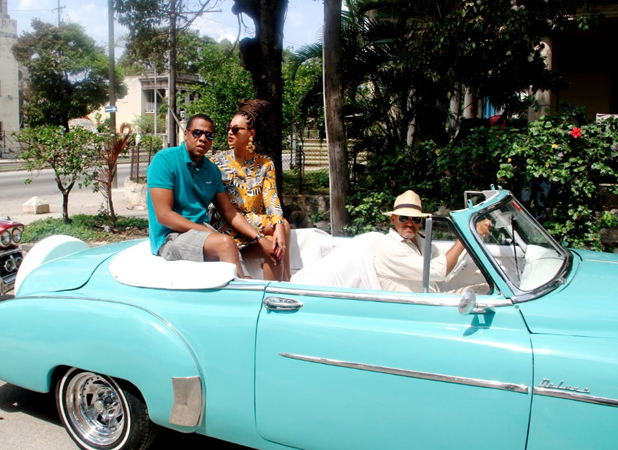 Alton Towers
The girls and I are currently planning a massive trip to Alton Towers - we are going to organise a coach trip up there with loads of us, probably around 20-30 people or so! I LOVE LOVE LOVE Alton Towers, I think it's so much better than Thorpe Park, so I'm very excited! I've never experienced the waterpark so I'll be sure to pack my bikini and take lots of pics!
What other exciting things are there to do in the UK?